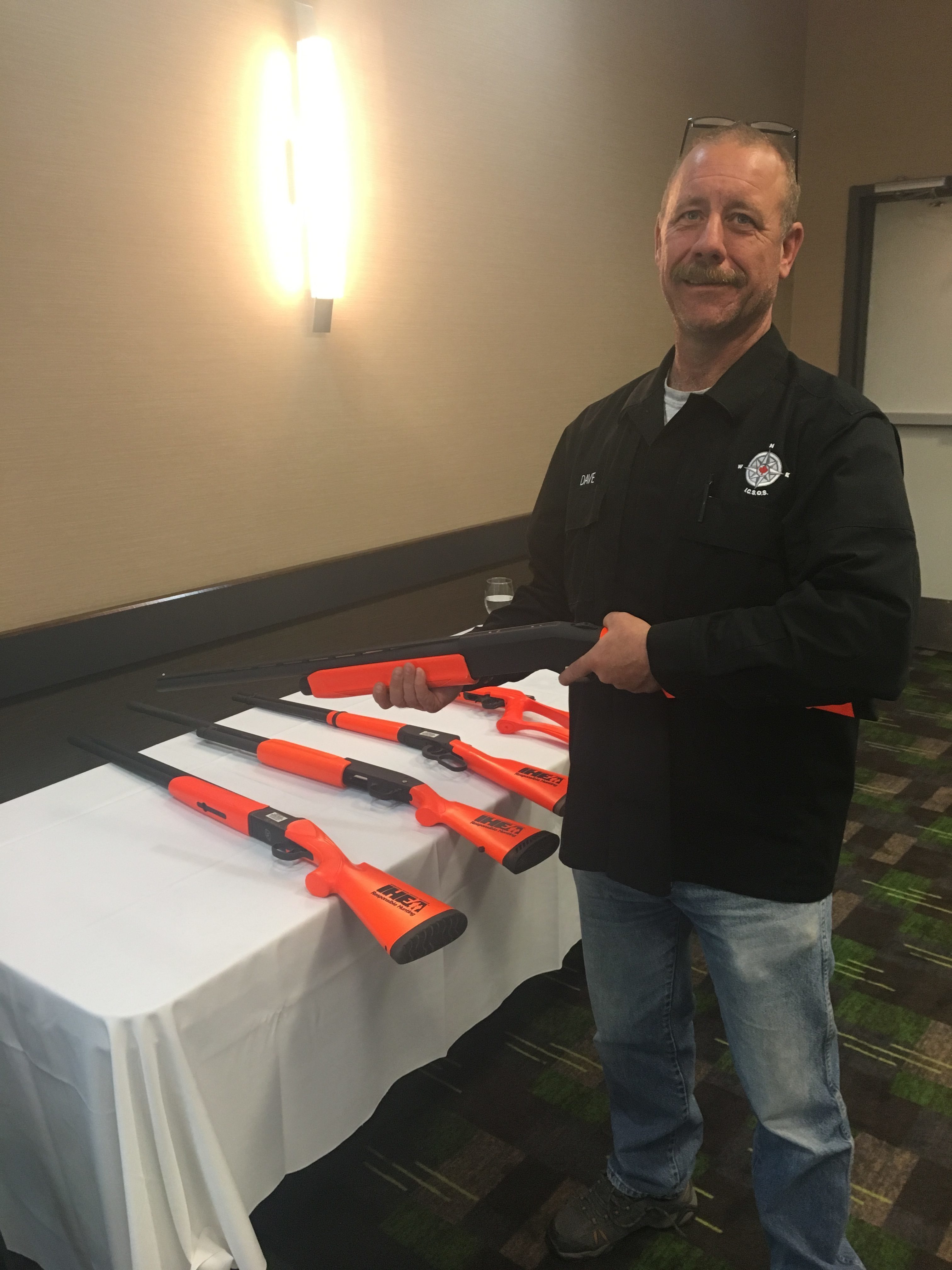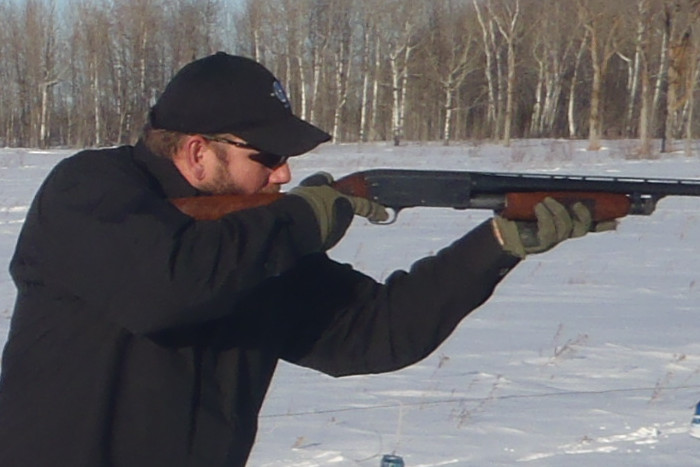 Want to own a firearm? You need this course.
The Canadian Firearms Safety Course (CFSC) is a federal certification that is required before applying for your Possession and Acquisition License (PAL), or "firearms license". This license allows an individual to purchase & own new or used non-restricted firearms and ammunition.
Syllabus:
the evolution of firearms, major parts, types and actions;
basic firearms safety practices;
ammunition;
operating firearm actions;
safe handling and carry procedures;
firing techniques and procedures;
care of non-restricted firearms;
responsibilities of the firearms owner/user; and,
safe storage, display, transportation and handling of non-restricted firearms.
Prerequisites: To obtain a full PAL you must be 18 years old to take this course, however those 12 - 17 years old may take the course and apply for a Minor's License.
Maximum Instructor to Participant Ratio: 1:12
Duration: 1 day
Cost: $100 + tax
Dates: check the homepage or contact us for private courses
Note: as per RCMP Canadian Firearms Program guidelines, during this course all ammunition will be 'dummy' rounds and all firearms used will be disabled.
For live-fire introductory instruction, inquire about our Wildlife Awareness & Predator Safety course.