Down But Not Out
is back in print!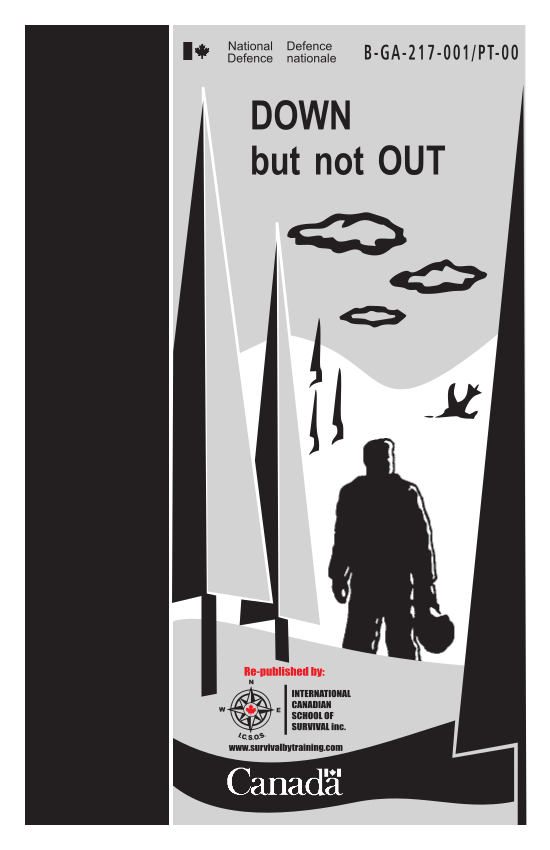 The manual used by the Canadian Forces Survival School for decades. It doesn't know everything, but it remains a force to be reckoned with - and often referred back to.
Ridiculously priced on Amazon.ca for $500 or more reasonably $53.91 on eBay.ca* but still used; own a newly printed copy.
Book Price: $29.95 plus tax
All prices in Canadian Dollars (CAD)
Books will be shipped within 3 business days of payment.
Signal Mirrors
get yours today!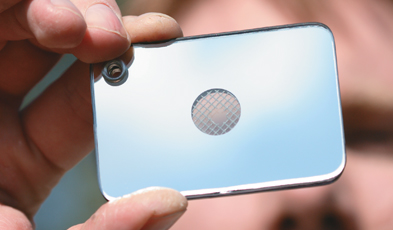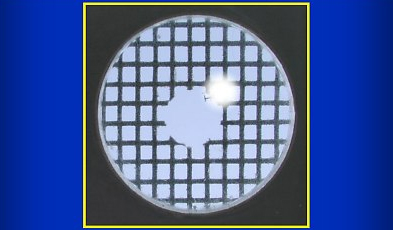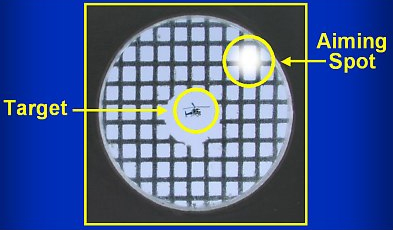 Signal Mirrors are one of the most effective, efficient, and budget-friendly signalling devices. If you want to be rescued, you should be carrying a signal mirror. Unfortunately, finding a quality glass signal mirror for sale these days is rare. And that's why we've found a source and are offering here.
Only $15 plus tax
We also accept Interact e-Transfer, and cheque.
If you have any questions, please contact us at icsos.inc@gmail.com