Advanced Wilderness Survival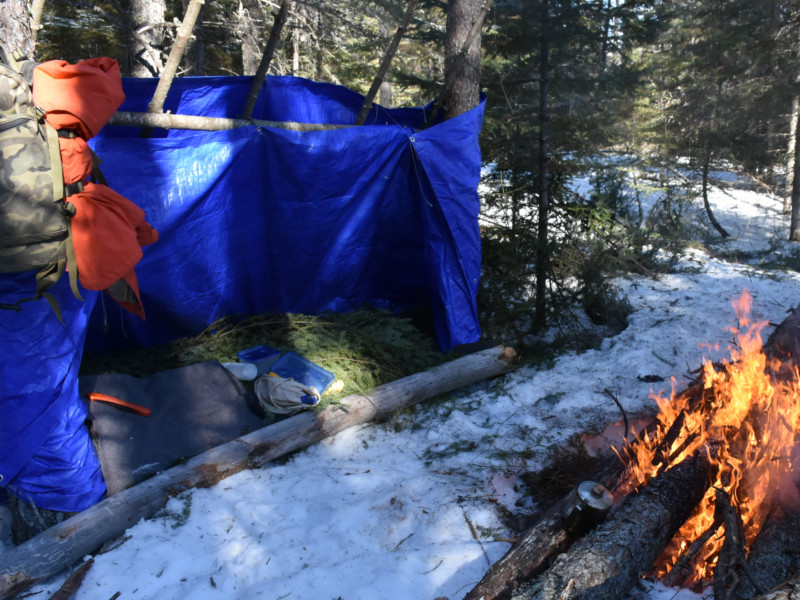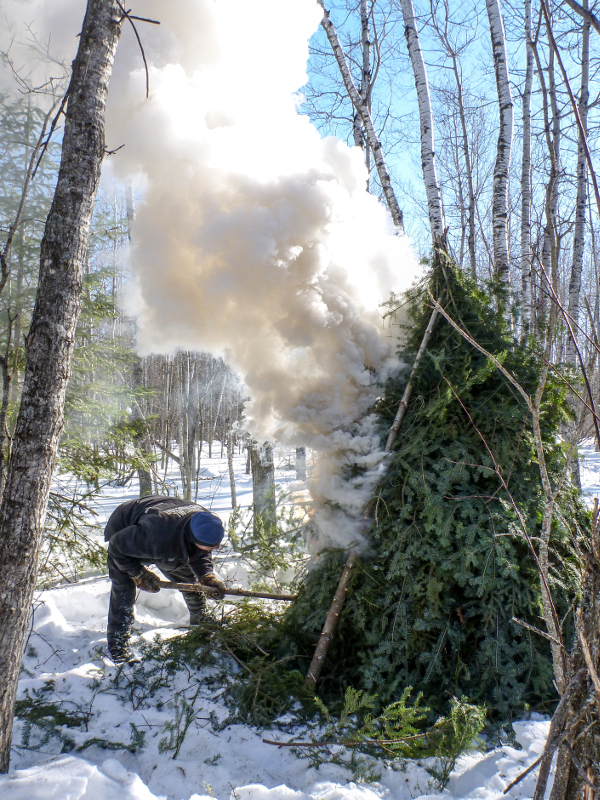 Are you looking for a life altering experience?
Would you like to know if you have what it takes to survive?
This 5 day adventure will give you a new perspective on life.  You will appreciate the more basic comforts civilization has to offer.
We will have two days of advanced survival instruction which leads to a 3 day solo survival adventure. You will experience some or all of the enemies of survival. This experience is very similar to a vision quest.
Passive survival is the name of the game and advanced techniques will be introduced.
*All safety aspects are taken into consideration and plans of action have been considered and implemented.
This course is a must for anyone who is willing to test boundaries and push their limits.
Intended audience
Adventurers
Teaching points include (but not limited to):
Local plants and animal identification and patterns.
Passive food gathering techniques.
Knife and axe sharpening techniques.
Food storage and preparations.
Advanced fire starting.
Enemies of survival.
Smoke generator.
Cleaning and cooking of small game.
Solo projects include
Start and maintain a fire
Identify and gather food sources
Create a ground to air signal
Produce a tool of their choice (ie. fishing rod, axes, fork)
Navigate from drop off point to solo site and back at the end of the exercise.
Identify water sources and demonstrate methods of purification.
Select a shelter site and build the shelter of their choice with the on hand materials
Set and monitor a small game snare, either a rabbit or squirrel set. Snares maybe closed so as not to catch animals.
*It will be at the instructor's judgment if you will be placed solo or in pairs.
Duration 5 full days (Monday to Friday)
Cost $1000 per person (+ tax)
Prerequisites
Basic navigation skills
Emergency First Aid Training (minimum)
Proper equipment and environmental clothing as per Kitlist