Wildlife Awareness and Predator Safety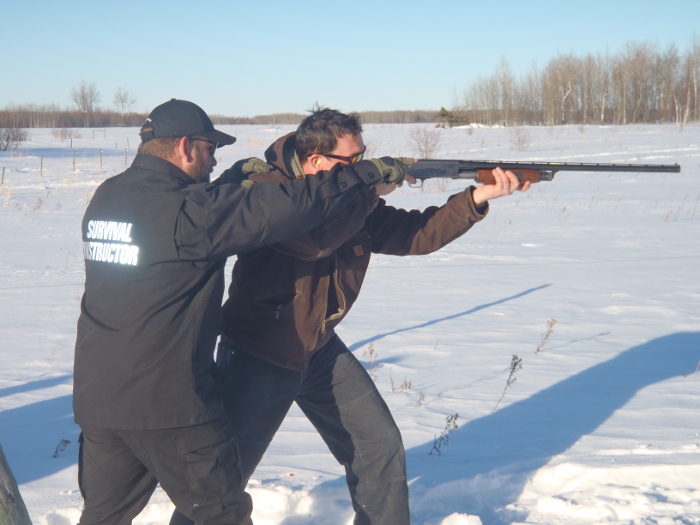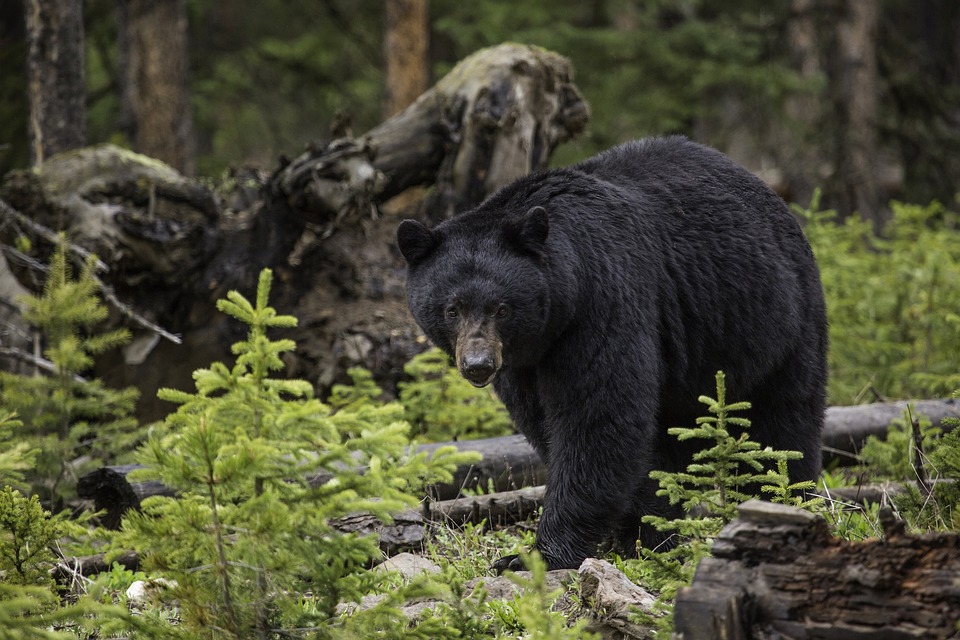 Whether working or playing in the wilderness, this course is a must. Predators can be a real threat especially to the sick, injured, young, and for dogs accompanying humans in the wild.  Most remote cabins, lodges and workers have non-lethal and lethal ways of protecting themselves from agressive animals. These non-lethal and lethal tools are stored on hand. There is a reason for this, it pays to be prepared. This course is mainly hands on and outdoors, so dress accordingly and bring extra clothes.
Teaching points include (but not limited to)
Most popular gauge shotguns of the north
Most popular long gun calibers in the north
Cover three guns with one
.22 in a butt!
Safe handling
Examples of encounters with wildlife
Non-lethal and lethal responses
Live firing of bear bangers, bear spay, survival firearms, and more.
Intended audience:
Search and Rescue teams, Coast Guard, Police, general public, outdoor enthusiasts,
Snowmobilers, ATV riders, Hunters, Sport and Commercial fisherman, Canoeists, Hikers,
Skiers, Berry and Mushroom pickers, Back country/Remote workers.
Duration 8 hours
Cost $200 per person + tax
Prerequisites  Proper equipment and environmental clothing as per Kit list, the Canadian firearms safety course isn't mandatory but strongly recommended.
Group rates available