Serving as a Search and Rescue Technician (SARTech) with the Royal Canadian Air Force (RCAF) for 19 years (similar to American Pararescue, without the Combat Role), Dave MacDonald witnessed the unnecessary suffering and loss of life in situations that could have had better outcomes. Observing firsthand the lack of a standardized survival training programs, the inadequacy of most instruction, and the profusion of complicated or misdirected intentions, Dave – along with his aboriginal wife – founded the International Canadian School of Survival Inc. (ICSOS).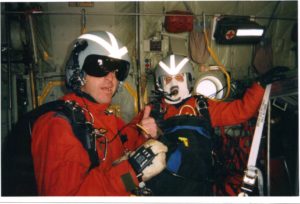 ICSOS has adopted a method of survival instruction based off and mirroring the RCAF's standards of information (and taught throughout the militaries of NATO) and within the Search and Rescue community. ICSOS teaches a Survival Pattern that can be used in any environment – arctic, desert, jungle, grasslands, or forest; and whether travelling by boat, plane, or overland. This unique training program compliments and often underlines any disaster preparedness planning, whether urban or wilderness, man-made or natural disaster.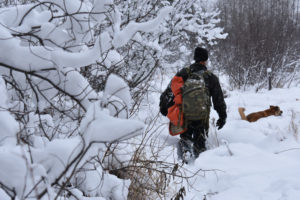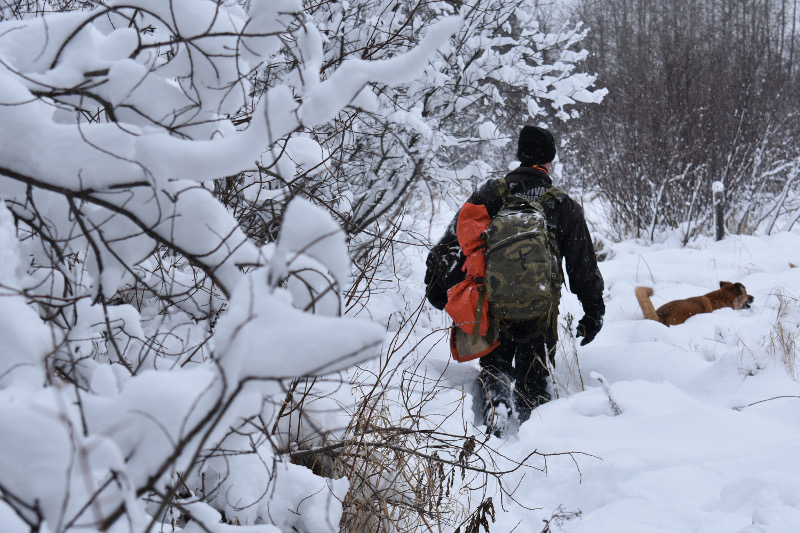 Dave believes awareness leads to preparedness and prevention and thus considers ICSOS as part of the Health and Safety industry, not outdoor recreation & tourism. His objective in raising
awareness through education to prevent undue suffering by equipping individuals to help themselves in an emergency situation and 'assist' in their own rescue. By bridging the gap between the person(s) in distress and the rescuer, both parties will know the same information, and the rescue operation should be faster and safer for all, as well as reducing the burden on our Search and Rescue System.

Our Instructors have a wide knowledge base with the experience to back it up, from multiple industries and wilderness roles, and a passion for sharing it. Our instruction team possesses Canadian and International survival training and military experience.
Navigation Training is Survival Prevention
Survival Training is First Aid Prevention
First Aid Training is Suffering Prevention