Gift Certificates 
on sale now!
Holidays, Birthdays, celebrations or just because.... ICSOS Inc. Gift Certificates are a great choice.
Give the gift of knowledge and experience.
Receive a copy of "Down But Not Out" Book with every Gift Certificate Purchase.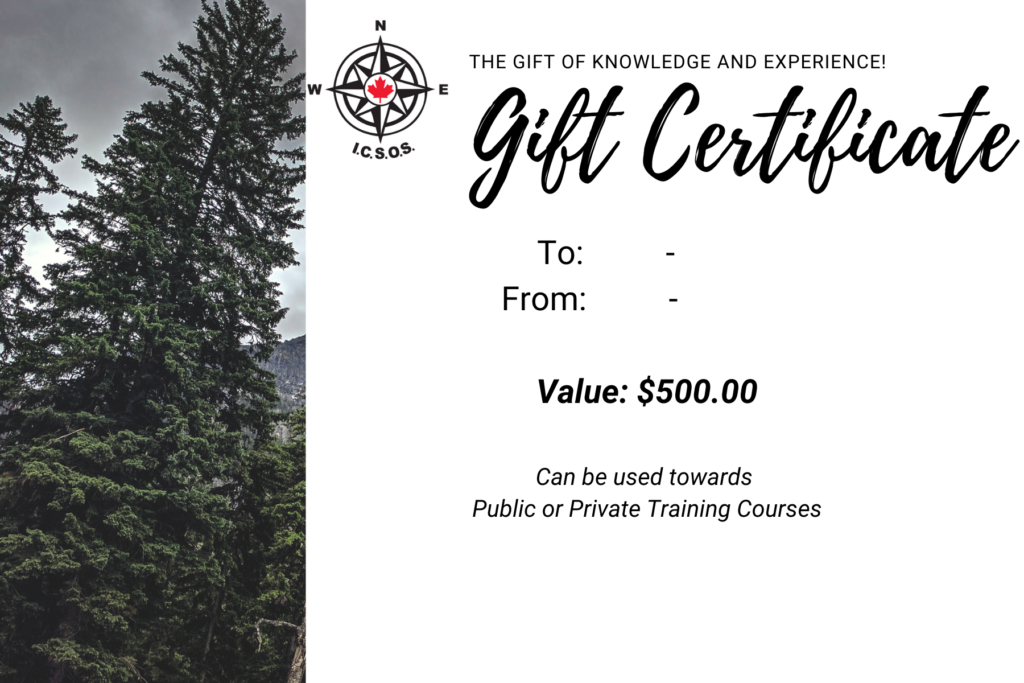 Down But Not Out
is back in print!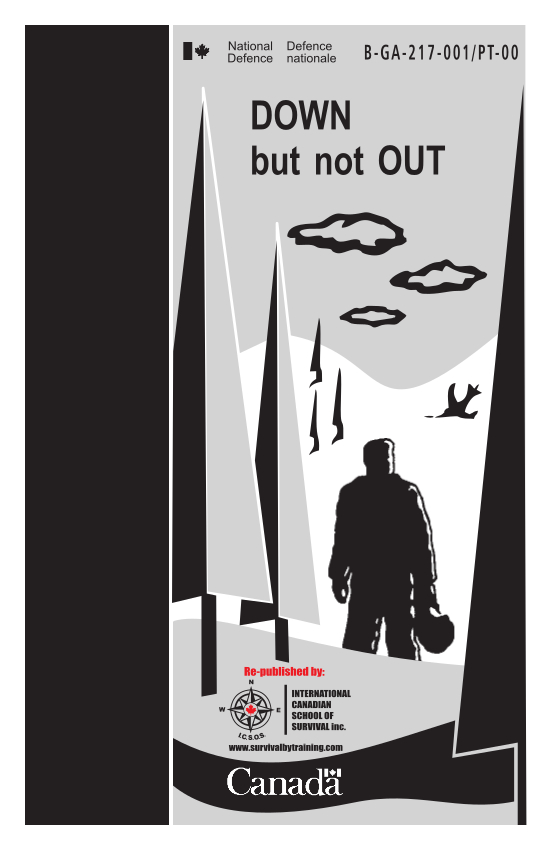 The manual used by the Canadian Forces Survival School for decades. It doesn't know everything, but it remains a force to be reckoned with - and often referred back to.
Ridiculously priced on Amazon.ca for $500 or more reasonably $53.91 on eBay.ca* but still used; own a newly printed copy.
Book Price: $29.95 plus tax
All prices in Canadian Dollars (CAD)
Books will be shipped within 3 business days of payment.
Signal Mirrors
get yours today!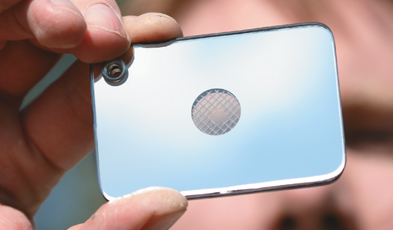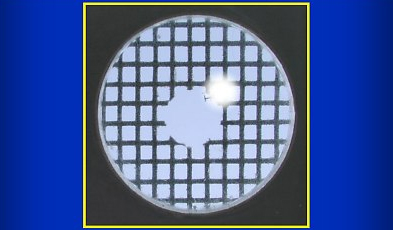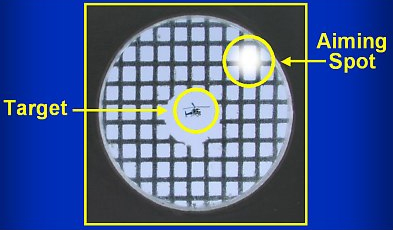 Signal Mirrors are one of the most effective, efficient, and budget-friendly signalling devices. If you want to be rescued, you should be carrying a signal mirror. Unfortunately, finding a quality glass signal mirror for sale these days is rare. And that's why we've found a source and are offering here.
Price - $15.00 plus tax
All prices in Canadian Dollars (CAD)
Hand Warmers
Reusable and Convenient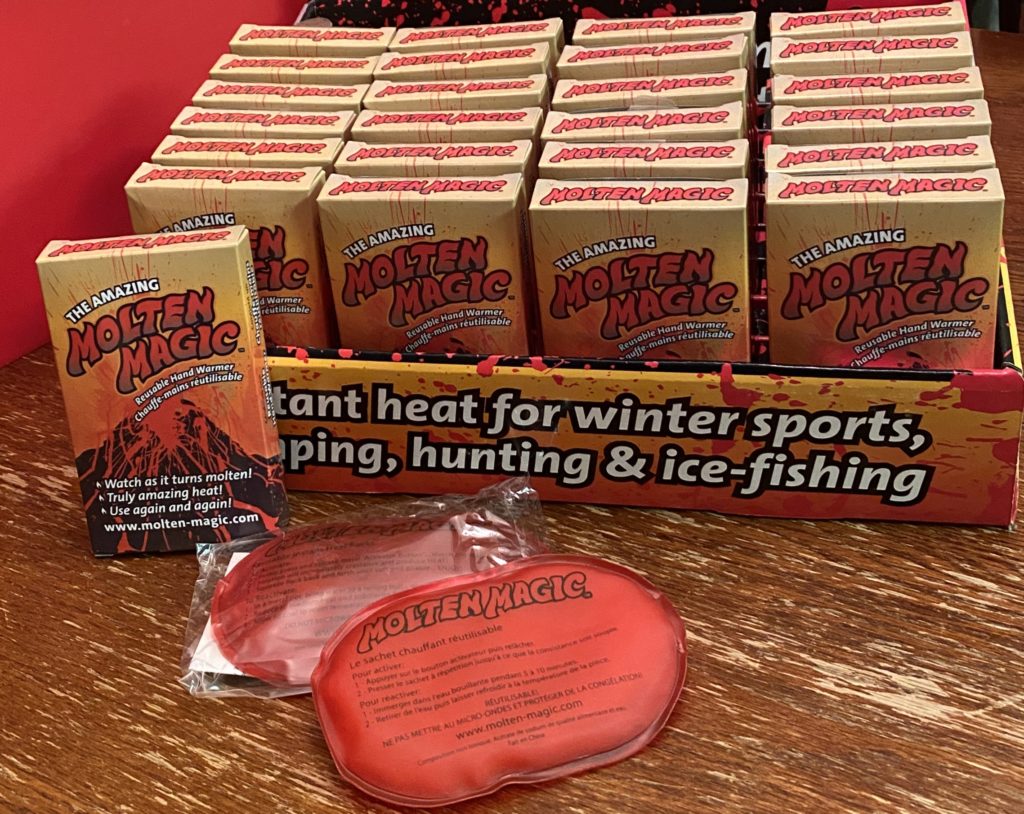 Instant heat with one click. These hand warmers are reusable for 100's of uses. Simply press and release the activator disc, and watch as your hand warmers instantly warms.
After use, place in boiling water to reset the hand warmer.
Great for winter sports, camping, hunting, and ice fishing.
We also accept Interact e-Transfer, and cheque.
If you have any questions, please contact us at icsos.inc@gmail.com