Our Instructors
Our Instructors have a wide knowledge base with the experience to back it up, as well as passion for sharing their skillset. They come to us from multiple industries and wilderness roles as skilled outdoor professionals: military service (including military survival schools with Canadian and International experience), Search and Rescue, Wilderness Guides (canoe, dog sled), Wildland Firefighters, and more. Even outside their professional careers our instructors maintain a keen interest in the outdoors, often participating in pursuits such as hunting (whether bow, black powder, or rifle), fishing, commercial licensed trapping, backcountry canoeing, and more.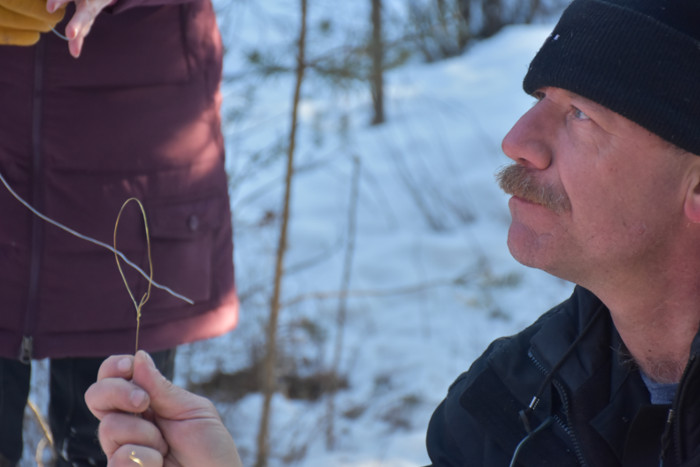 President and Lead Survival Instructor
Dave was born in Southern Ontario and spent his childhood in the outdoors hunting, fishing, and exploring the Bay of Quinte. He joined Army Cadets at age 12 and never looked back, joining the Army Reserves (Toronto Scottish Regiment) at 19, and transferring into the Regular Forces a year later as a Weapons Technician to serve in CFB Valcartier for 6 years including a deployment as a UN Peacekeeper to Nicosia, Cyprus.
In 1993, he challenged himself in the the Search and Rescue Technician (SARTech - similar to American Pararescue) Selection course and was accepted into one of the Canadian Forces elite trades. His first posting as a SARTech was CFB Trenton (424 Transport & Rescue Squadron). 6 years later he was posted to CFB Winnipeg (435 Transport, Air-to-Air Refueling, and Rescue Squadron).
Due to injuries sustained on the job, he was then assigned as the SARTech in attendance to the Canadian Forces School of Survival and Aeromedical Training (which operates out of Nopiming Provincial Park, Manitoba). There Dave served as a Survival, Evasion, Resistance, and Escape (SERE) Instructor for both Basic and Advanced Courses.
After 25 years of Military Service, Dave retired in 2010. Not knowing what to do, but remembering the sights seen and lessons learned, he created the International Canadian School of Survival (ICSOS) to pass on his experiences to a public largely ignorant of the knowledge contained within the military community.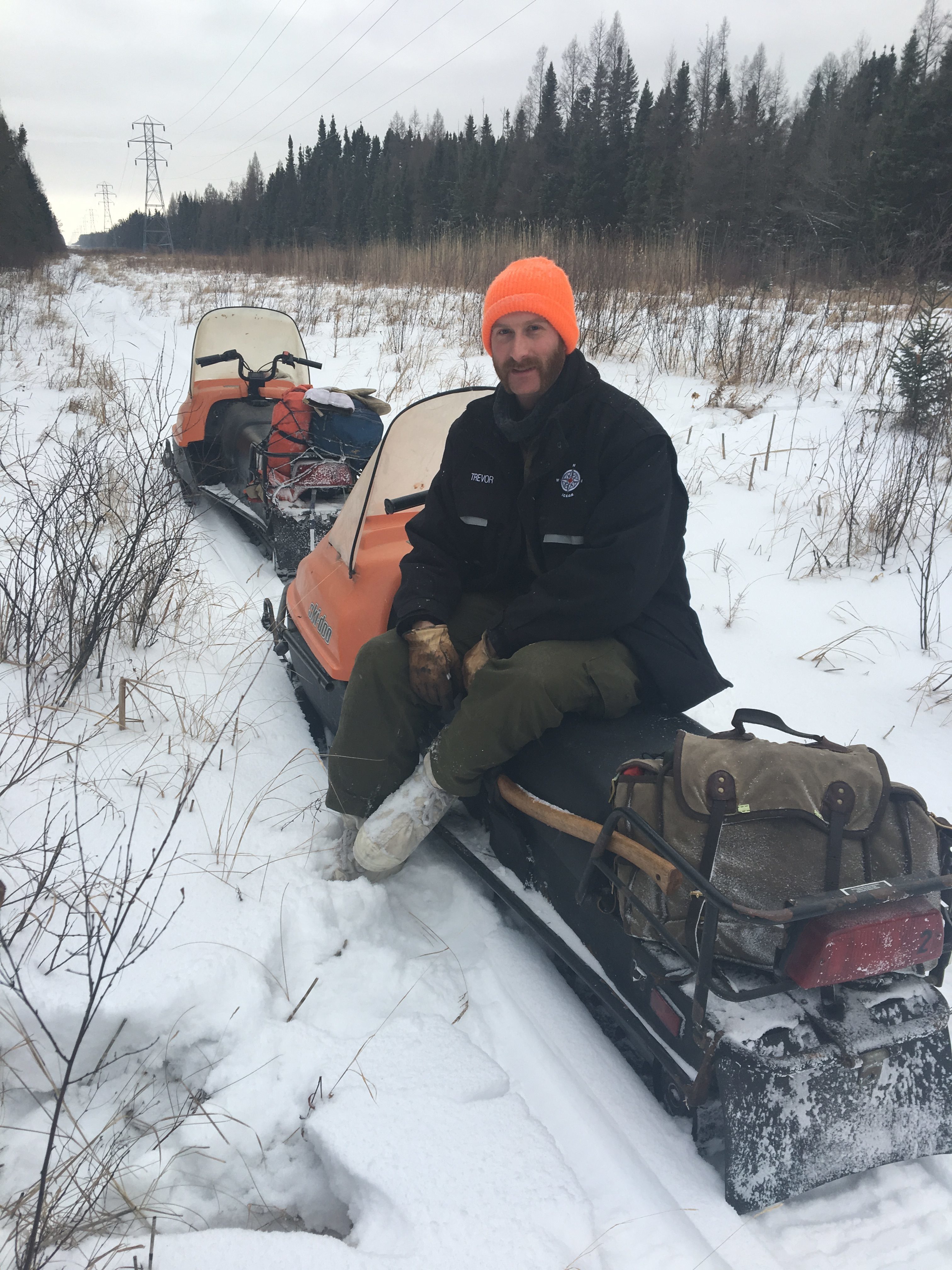 Survival Instructor & Standards Manager
Trevor grew up running through the forests with Scouts, and completed a stint in the Army Reserve as a "young lad". He left to explore the world a bit, but returned to the woods to become a Professional Wilderness Guide, primarily leading backcountry canoe trips and dog sledding expeditions.
Looking for something a little different he joined ICSOS to pass on what he's learned and help others explore the bush safely.
In his "spare time" he is also a member of the Lac du Bonnet Emergency Operations Team and Fire Department.
trevor @ survivalbytraining .com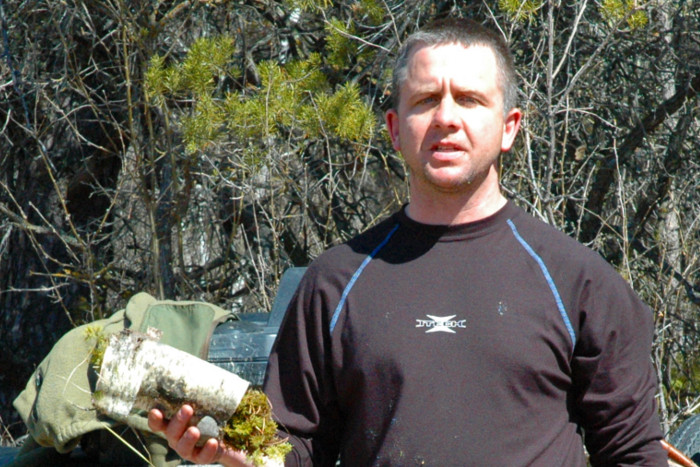 Survival Instructor
Instruction Experience
Basic and Advances SERE instructor at CFSSAT
Guest instructor for NATO winter survival course in Spatin, Norway, 2004
Presented winter survival techniques at NATO flying training center in Moose Jaw, Saskatchewan
Skills, Certifications and Errata
Canadian Forces Basic Survival
Advanced SERE
Man tracking Level I, II, and III
Survival Instructor
Ground search manager
Arctic, desert and sea survival
United States Marine Corp combat survival course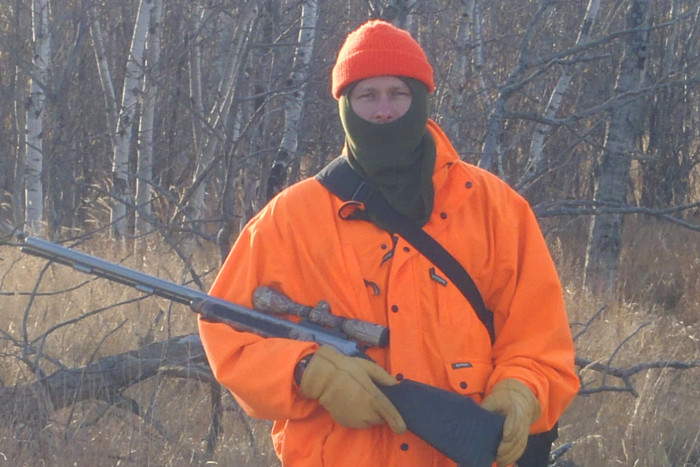 Survival Instructor
Instruction Experience
4 years basic and advanced survival instructor at CFSSAT
Guest instructor at NATO winter survival course in Spatin, Norway, 2010
Instructor for NATO aircrew winter survival course in Moose Jaw, Saskatchewan.
Numerous mobile teaching teams (MTT's) for air crew pre-deployment briefings and exercises prior to going overseas.
Certifications
Vehicle Technician
Safety Management
Manitoba hunting guide.
Survival Instructor.
Escape and Evasion Instructor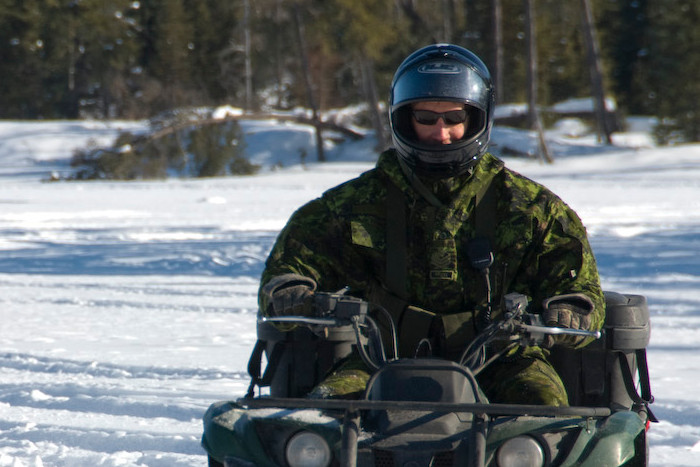 Survival Instructor
Instruction Experience
Retired instructor of the Canadian Forces School of SERE
Presented winter survival techniques at NATO flying training center in Moose Jaw, Saskatchewan.
Instructed on Survival and or participated on survival courses in every environment on the planet with most of NATO.
Courses
Emergency, Industrial, and Wilderness First Aid.
SERE with Canadian, USA, British and German Armed Forces
Environmental Survival in the arctic, boreal forest, desert, mountain, and ocean.
Mountain and avalanche rescue.
Backcountry expedition leadership.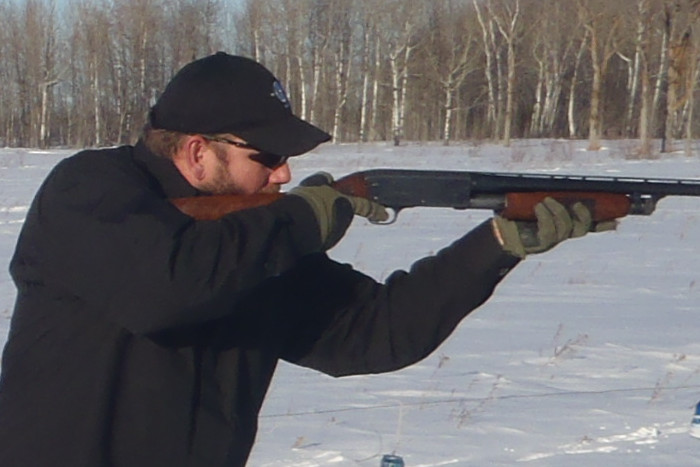 Survival Instructor
Instruction Experience
2008 became a Survival Instructor at the Canadian Forces School of Survival and Aeromedical Training (CFSSAT)
Instructor for NATO Winter Survival Course in Norway
Courses
Survival Instructor Advanced and Basic
Escape and Evasion Instructor
Arctic survival
Cold water immersion Training
Land survival
Instructional techniques course
Combat first aid (TCCC)