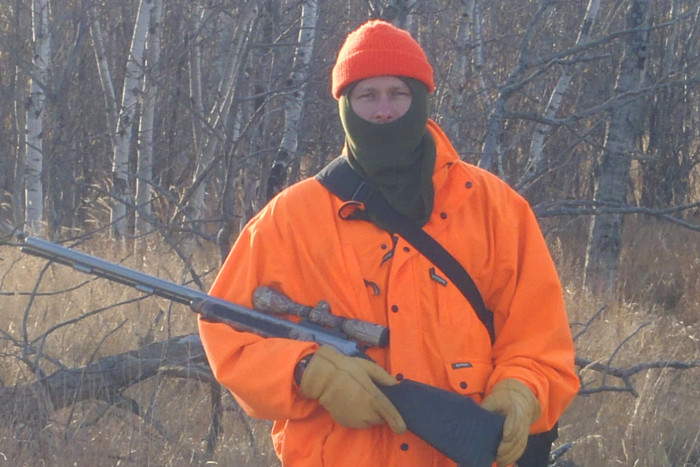 Trevor Fakes
Survival Instructor
History
Became a full member of the Canadian Military as a Vehicle Technician, land, at the age of 18.
Served in Calgary, Regina, Winnipeg and Shilo with the military for 23 years.
Served in the Former Republic Yugoslavia as a United Nations Peacekeeper and in Bosnia Herzegovina for 6 months each.
In 2007, began instructing at the Canadian Forces School of Survival and Aero medical Training (CFSSAT) as a Survival Evasion Resistance and Escape (SERE) instructor.
Instruction Experience
4 years basic and advanced survival instructor at CFSSAT
Guest instructor at NATO winter survival course in Spatin, Norway, 2010
Guest speaker for SAR Scene 2008 in St. John's Newfoundland.
Instructor for NATO aircrew winter survival course in Moose Jaw, Saskatchewan.
Numerous mobile teaching teams (MTT's) for air crew pre-deployment briefings and exercises prior to going overseas.
Certifications
Vehicle Technician.
Spill Response Management.
Small craft vessel operator.
Safety Management.
Standard first aid.
Manitoba hunting guide.
Courses, Skills and Errata
Survival Instructor.
Escape and Evasion Instructor.
Tactical tracking course.
USAF combat survival course.
Junior and senior leaders' courses.
Arctic survival.
Advanced SERE.
Cold Water immersion Training.
Air Ops Sea survival.
Land survival.
Winter warfare course.
Instructional techniques course.
Very knowledgeable in all MS Office products.
20 years of experience in repairing all types of equipment in all types of environments.
Personal History
Born in Winnipeg Manitoba.
Childhood spent in the outdoors hunting, fishing and exploring nature around southern Manitoba.
Member of the Communication reserves from ages 17 to 18 when I enrolled in the regular forces.
Currently residing in Winnipeg, Manitoba.
Personal Hobbies
Hunting (archery, black powder and rifle) and fishing.
Back country canoeing, boating and camping.
Hiking, snowshoeing and mountain biking.
Snowmobiling and Quading.
Exploring the back roads of Manitoba and Saskatchewan.