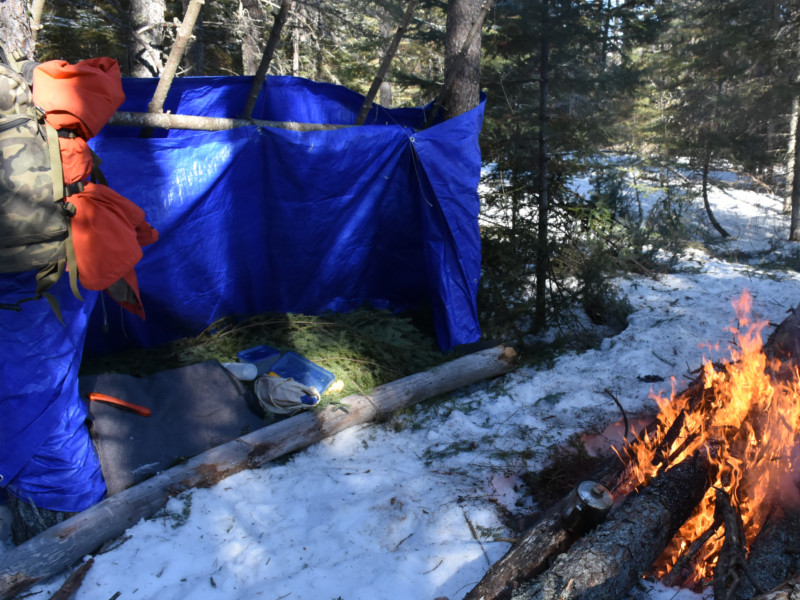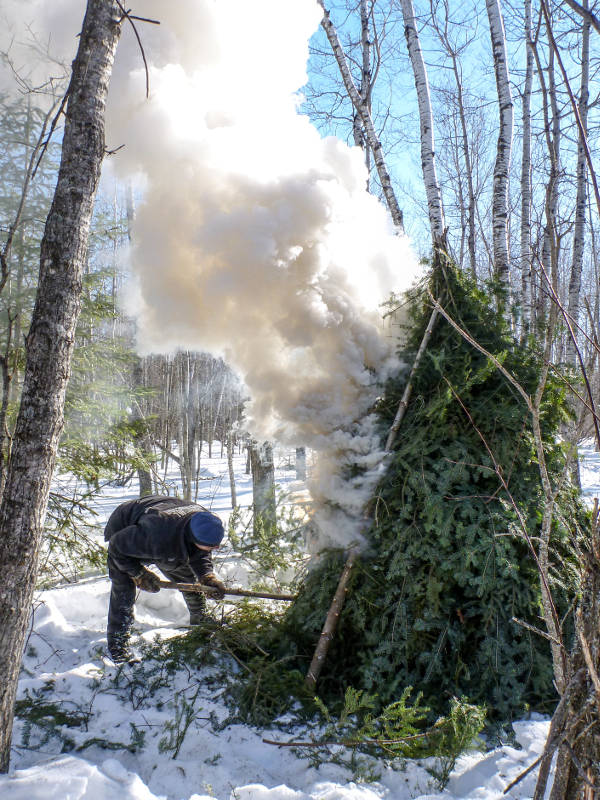 Are you looking for a life altering experience?
Are you ready to face the enemies of survival?
Do you have what it takes to survive?
This adventure is a must for anyone who is willing to test boundaries and push their limits.
This 7-day (or longer) adventure will give you a new perspective on life.  On your return you will appreciate the seemingly basic comforts modern civilization has to offer.
One of our instructors will sit down with you (virtually or in reality) to hash out the details and constraints of your challenge, as well as considering all safety aspects & mitigation measures, planning an Emergency Action Plan* to be implemented if necessary.
The first day and a half, you will head into the bush with one of our instructors to evaluate your skills*. It's then time to send you off on your adventure. You will be expected to navigate to a provided grid reference - and survive!
Prerequisites:
Duration: Whether a week, a month, or longer we've got your back.
Cost & Dates: contact us for pricing & availability
*ICSOS will not allow any individual or group to participate in the challenge without displaying an adequate level of skill on this evaluation, subject to the instructor's discretion, nor without an adequate Emergency Action Plan signed by the participant(s), Instructor-in-Charge, and the President of ICSOS.